Tetsuya Iwasaki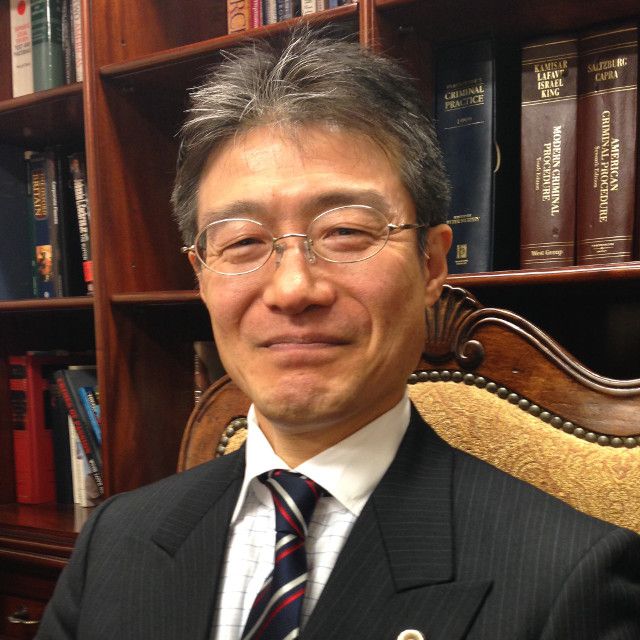 Appointed public prosecutor in the Criminal Investigation Bureau and Trial Bureau of the Tokyo District Public Prosecutor's Office.
Also worked in the Asahikawa District, Nagano District, Sendai District and Yokohama District.
Seconded to the Special Investigation Bureau of the Tokyo District Public Prosecutor's office, reviewing important economic crimes.
Resigned as public prosecutor and registered as a defense attorney, he joined Nakajima Law Office and Gobara General Law Office (currently known as Gobara compliance office). He reviewed general civil cases, traffic accidents, family relations inheritance and others
He has participated in third-party committees that have been established with respect to large-scale scandals in companies and government agencies.
Joined NICD in 2014, he is mainly working on criminal cases from both the suspect's side and the victim's side.
Education
Hokkaido University (1984)
Bar Admission
Japan (Tokyo Bar Association)